Solana Mobile, one of Solana Labs' subsidiaries, has just introduced "Saga", a web3-focused Android phone with unique features and applications directly integrated with their parent blockchain (Solana).
Anatoly Yakovenko, CEO of Solana Labs, announced this Thursday at a conference in New York, the development of the first "web3" phone that will be named "Saga", in addition to a brand new ecosystem "Solana Mobile Stack" dedicated to decentralized application developers.
Concretely, "Solana Mobile Stack" (SMS) is an open source software kit that will allow the emergence of a new wave of native Android applications developed on the Solana blockchain. Note that some of the features included in this KIT will work both on Solana's Saga, but also on other Android phones.
"The current opportunity is to create features and experiences that leverage a more seamless ability to perform web3 transactions on mobile, carry digital assets anywhere, and the ability to connect mobile payment capabilities to web3 payment rails to eliminate the middleman."

said Solana Labs CEO Anatoly Yakovenko
The emergence of a new mobile ecosystem for Solana Labs
Among the features offered by SMS, you can find "Mobile Wallet Adapter", a protocol to connect web3 applications (and web in general) to digital wallets on Android phones.
SMS also offers the "Seed Vault" feature, a digital vault designed to keep users' private keys and seed phrases safe. In effect, this information will be separated from the wallets in question and the Android operating system. In addition, this software kit includes "Solana Pay", an application developed to facilitate decentralized payments.
Finally, Solana's new flagship phone will have its own "Solana dApp Store", a new "distribution system" for decentralized applications on Android. Be aware that this "SMS" kit is already available for developers on the "GitHub" platform.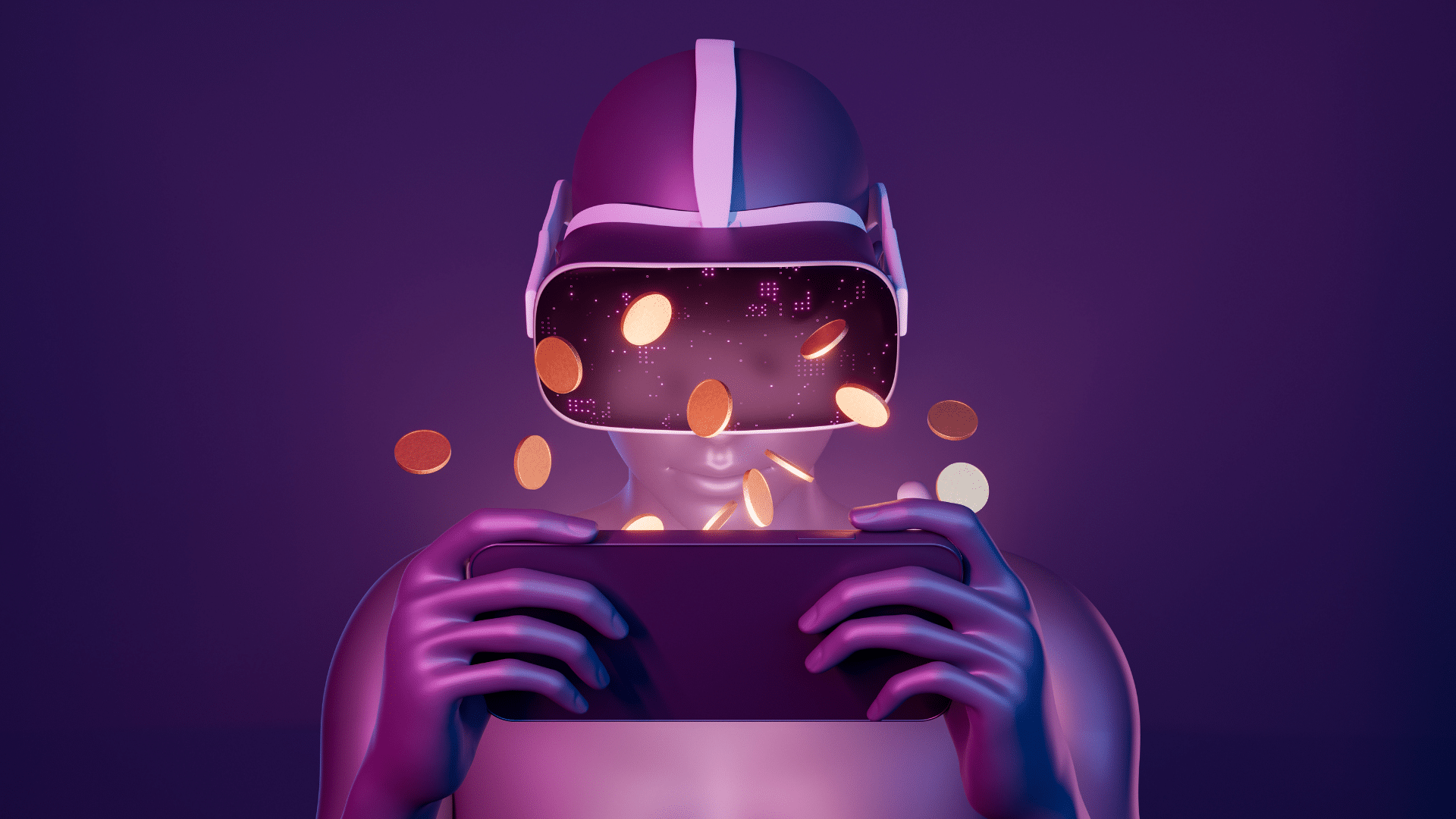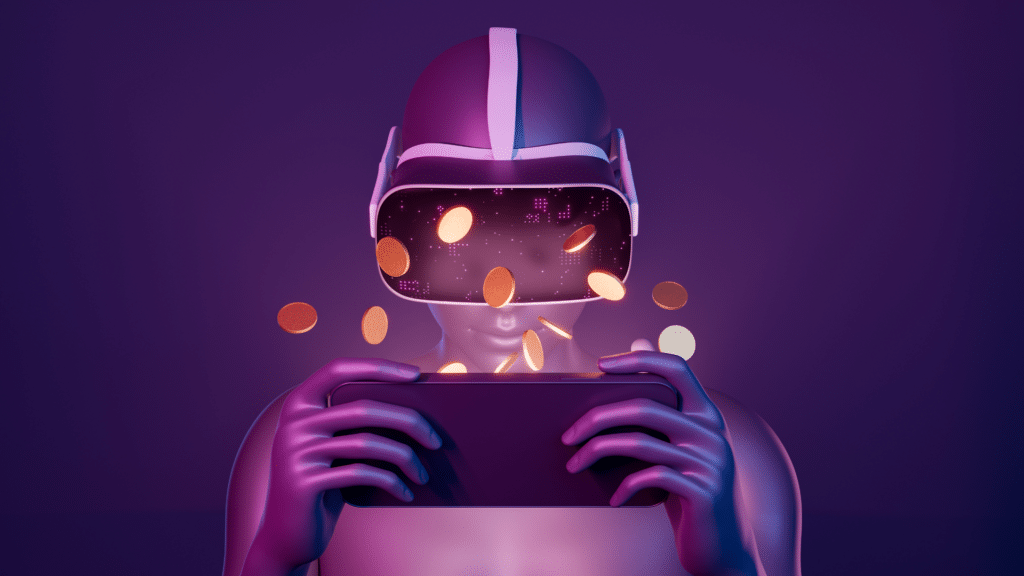 With the arrival of all these next generation applications and features, Solana's Saga phone will give users the opportunity to perform all kinds of activities, such as mint NFTs at any time, play web3 games on Solana or make secure payments and transactions.
Moreover, this new mobile ecosystem of Solana will be supported by big players in this sector, such as Magic Eden, Phantom, Okay Bears or the giant FTX, to name a few. As an added bonus, the Solana Foundation has just launched a $10 million fund to support and "encourage the growth of mobile dApps."
Solana's Saga, a web3 phone with remarkable performance
Solana's Android phone will be designed and manufactured by "OSOM," a leading Android hardware development company. Some of the company's employees have worked for industry giants such as Google, Apple and Intel.
"The world needs new hardware to embrace the future that is Web3, and building a forward-looking ecosystem without being burdened by legacy ecosystems of the past is extremely exciting for us."

OSOM teams said at the conference

As for the technical specifications of Solana's Saga, the phone features a 6.67″ OLED display, 12GB of RAM, 512GB of storage, as well as a first-generation "Snapdragon" 8+ processor. At the moment, Saga is scheduled to hit the market in early 2023 at a price of $1000.
For those interested, you can already pre-order this phone on the official website of Solana Mobile. All you have to do is enter your email address and pay 100 USDC. This amount will of course be deducted when you buy your first Saga phone from Solana.
The good news is that everyone who pre-orders this phone will be eligible for the "Saga Pass", an NFT that "will accompany the first wave of Saga devices".
So, did this new phone presented by Solana Labs convince you? This unexpected initiative from the crypto ecosystem giant will probably motivate other web3 companies to take the plunge in the months and years to come.