Jump Crypto is the crypto arm of the trading company Jump Trading. The company has a very large investment in the Wormhole bridge. Wormhole is a bridge connecting Solana to several other blockchains such as Ethereum, Luna and Avalanche. This platform became infamous in February 2022 after a hacker managed to get his hands on the equivalent of 325 million dollars.
However, the word "wormhole" is not only related to cryptocurrencies. Astrophysicist Carl Sagan used a wormhole in his novel "Contact", a phenomenon that allows his characters to cross light years. Dick Merryman, a 79-year-old computer engineer, gave himself the domain name "wormhole.com" in 1994 in reference to the astrophysicist.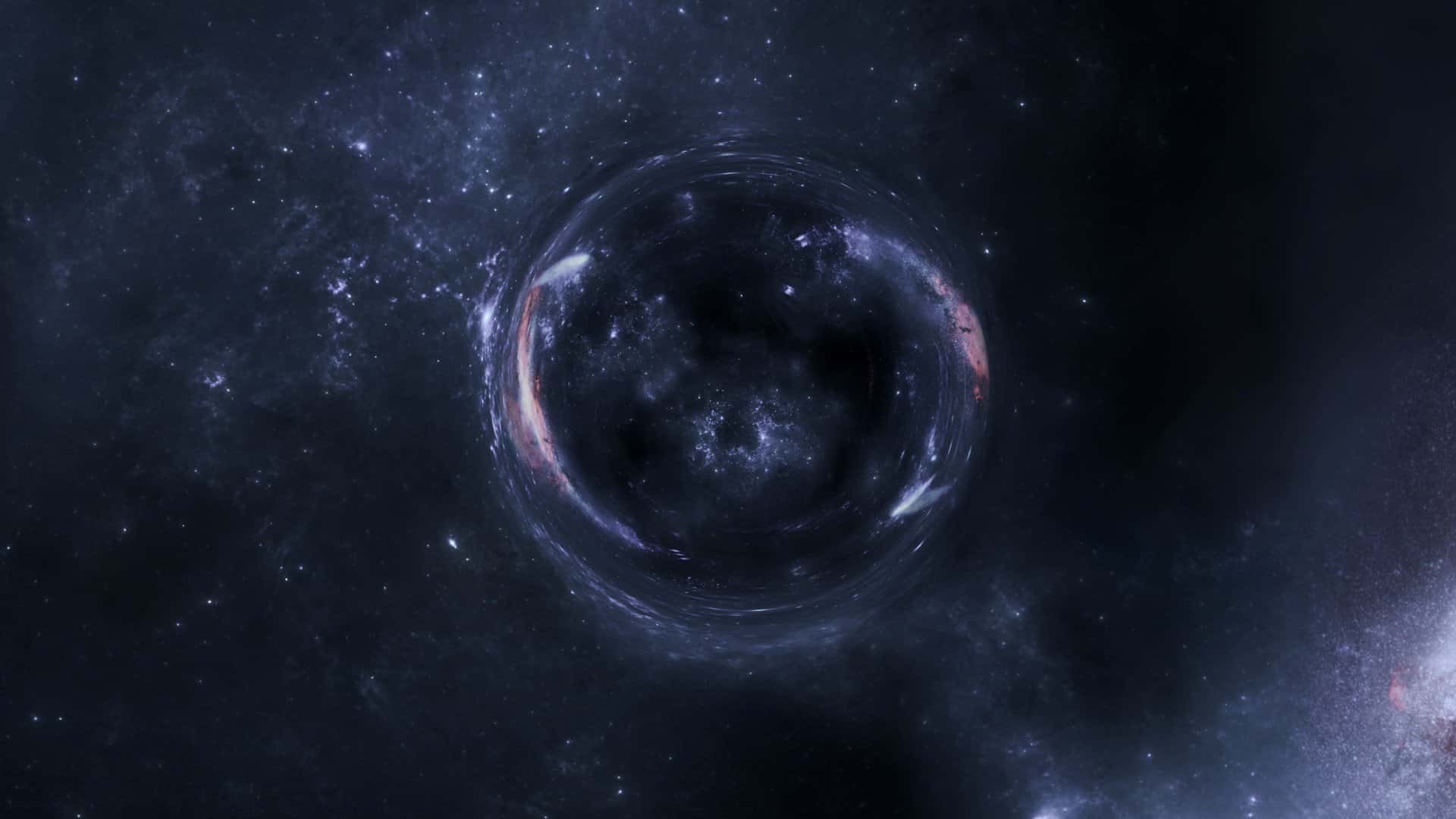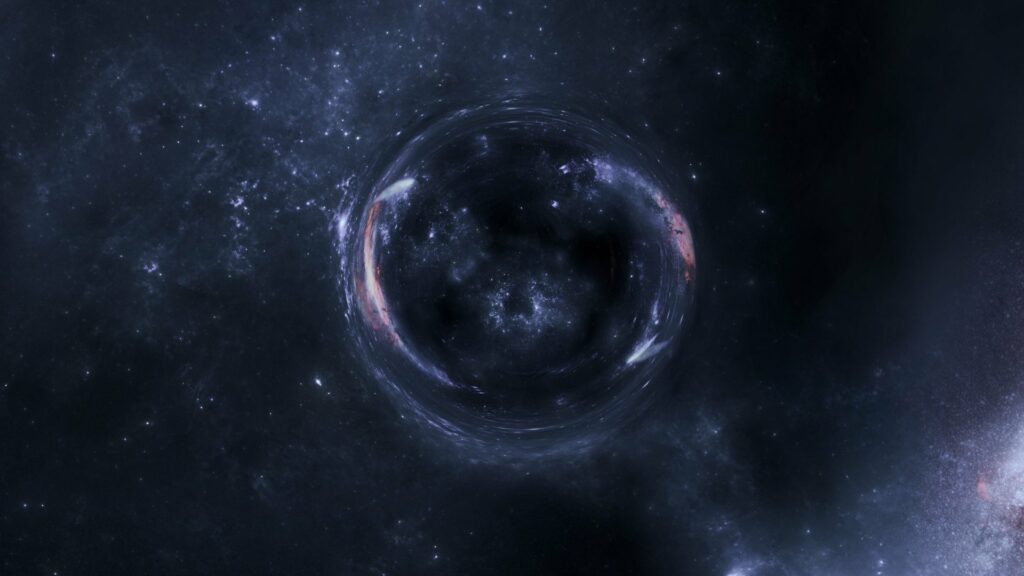 Jump currently uses the "wormholenetwork.com" site to host content related to Wormhole. The company coveted the domain name owned by Merryman, however, and began trying to acquire it last year. In June 2021, Jump used a broker to approach Merryman and offered him $2,500 for it. The broker rebuffed the request, saying the price was $50,000.
To his surprise, Jump accepted his offer. Merryman then began to ignore the deal that was made, and after being pestered by the broker, he made his feelings known. "No, sorry, I changed my mind. It was too easy, either I leave a lot of money on the table or it's a scam. Either way, no sale." Court file documents also reveal that Merryman was open to a deal if a "more reasonable" offer was made.
A futile attempt
That's all it took for Jump to get its teeth into it. The company's lawyers warned Merryman that he was in breach of contract and had to honor the message that he would sell for $50,000. Merryman continued to ignore Jump's demands for months. But in April, the company decided to sue him in federal court, asking him to transfer ownership of the domain name.
Shortly thereafter, Jump notified Merryman of the complaint filed against him. In an interview with Decrypt, Merryman said he called his lawyer, who told him he was not interested in the case. Shortly thereafter, Merryman decided to throw in the towel and accept an out-of-court settlement that will pay him $50,000. He said, "I'm tired. I'm not happy, but I'll take it."
Jump declined to comment on the settlement or Merryman's lack of representation. The litigation is technically still ongoing. Indeed, the decision was made as an ex parte order, meaning Merryman was not even informed of the court proceedings. The judge therefore prohibited Merryman from transferring wormhole.com and asked the registrar to lock the domain until the dispute is resolved.
Although the dispute is technically ongoing, it is likely to end in the coming weeks when Jump's lawyers officially communicate.