India's Goods and Services Tax (GST) Council is likely to consider levying 28% GST tax on crypto assets! This is what sources have reported to CNBC TV18, India's national financial channel. The Goods and Services Tax (GST) is a sales tax, similar to the VAT we have in Europe. Until now in India, this tax was equal to 18%. Moreover, it was only levied on services provided by exchanges and was classified as a financial service.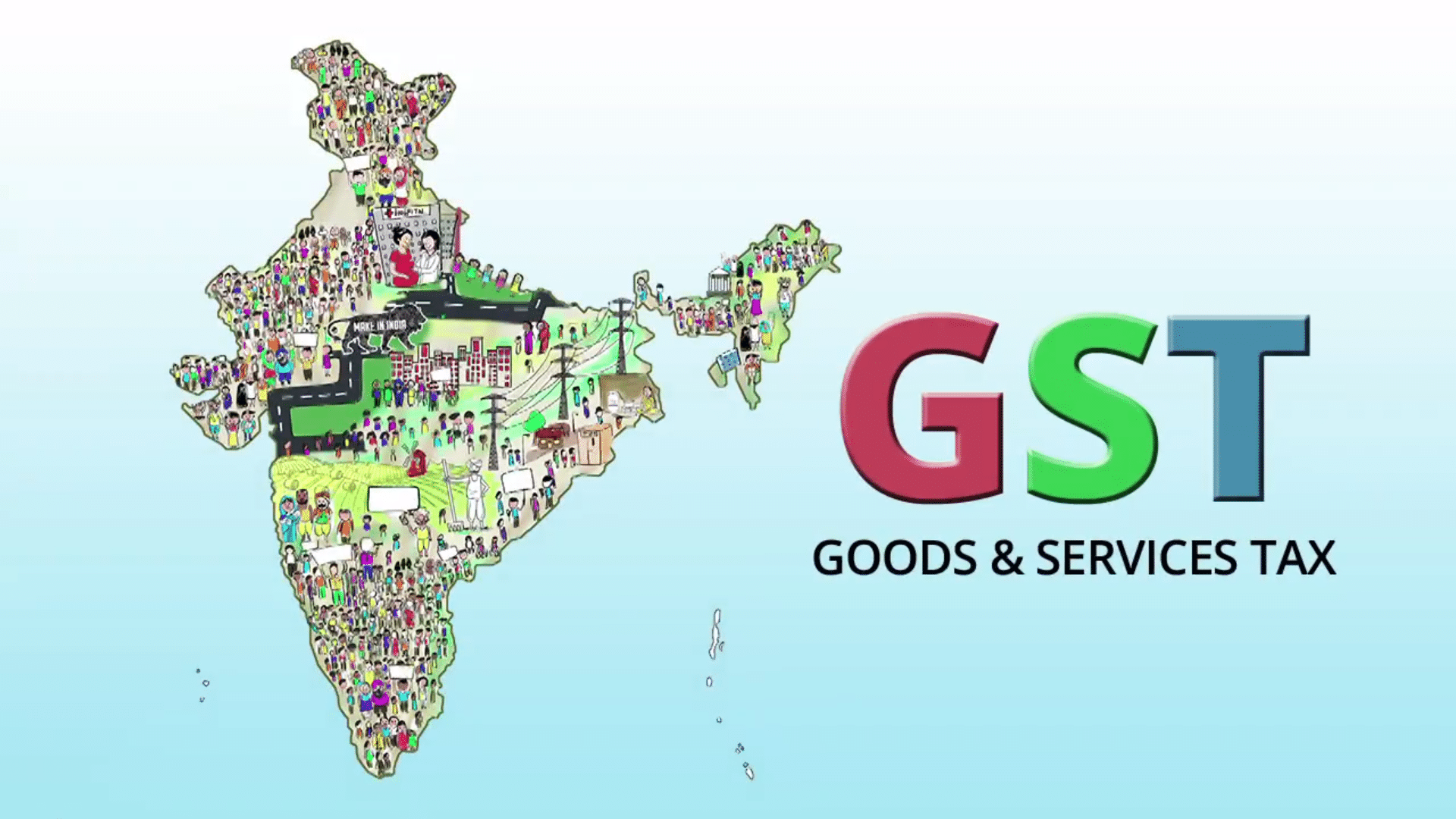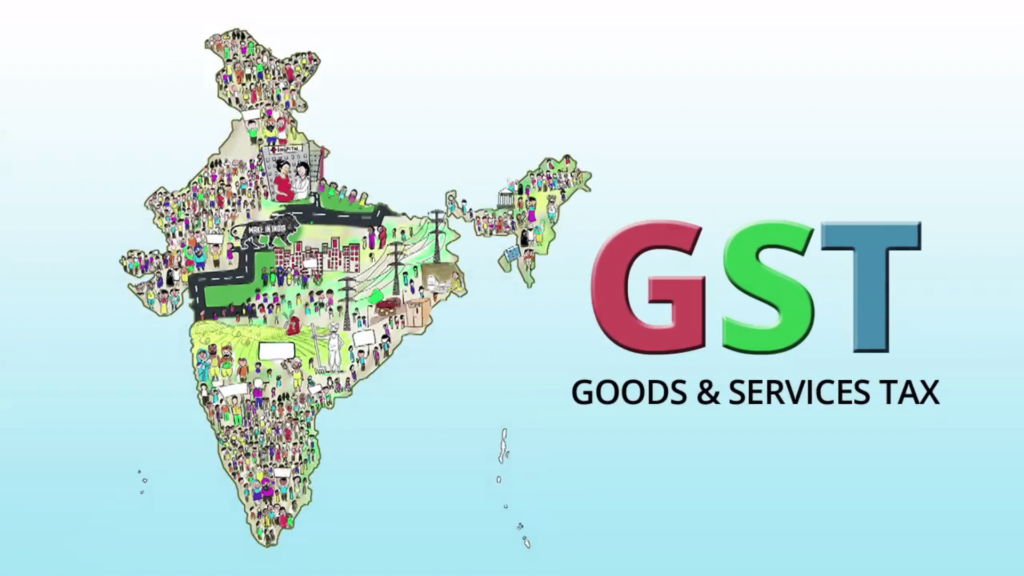 Crypto taxes and regulation: the exodus to India continues
The distrust of Indian authorities towards cryptos is leading to a considerable brain drain. Many actors of the Indian ecosystem are emigrating to other countries. Entrepreneurs, 3.0 startups, blockchain developers: many have left India and its tough policy to develop in other countries. Among these destinations: the USA, Singapore and Dubai. Hard for India to compete with this new crypto tax proposal.
The co-founders of WazirX , India's largest exchange, recently left India for Dubai. The reason? Trading volume has reached a six-month low due to hostile government policies. This was also visible at the Web3.0 events held in Dubai in March. During the most important events such as Binance Week and ETHDubai, Indians made up the majority of participants.
Dubai is emerging as the new global center for cryptos and has recently entered the metaverse. The mass exodus of Indians to these countries may therefore continue in the coming months. India does not seem to be lifting its foot on the restrictions against cryptos and continues to aggressively regulate the sector. The country is therefore exposed to a considerable loss of talent and time will tell if it will have made a mistake or not.