Crypto currency exchange platform CoinFLEX has just announced the pause of its withdrawal services due to extreme market conditions and "continued uncertainty regarding a counterparty".
After Celsius, which has suspended its exchange and withdrawal services for 11 days now, it is now the turn of the CoinFLEX crypto platform to have to implement these very restrictive devices for users, to say the least. Indeed, the latter are no longer able to withdraw any token.
Nevertheless, Mark Lamb, the company's CEO, explained in an official statement that the "counterparty" in question has nothing to do with the Three Arrows Capital (3AC) fund or any other lending company. As a reminder, this Singapore-based investment fund has reportedly incurred nearly $400 million in liquidations, in addition to having been heavily exposed to the Terra ecosystem. As a result, the 3AC fund is rumored to be on the verge of insolvency.
This is the reason why the staking platform Finblox, which is supported by the 3AC fund, recently decided to restrict some of its activities by limiting withdrawals to 500 dollars per day, while "assessing the current situation of the fund".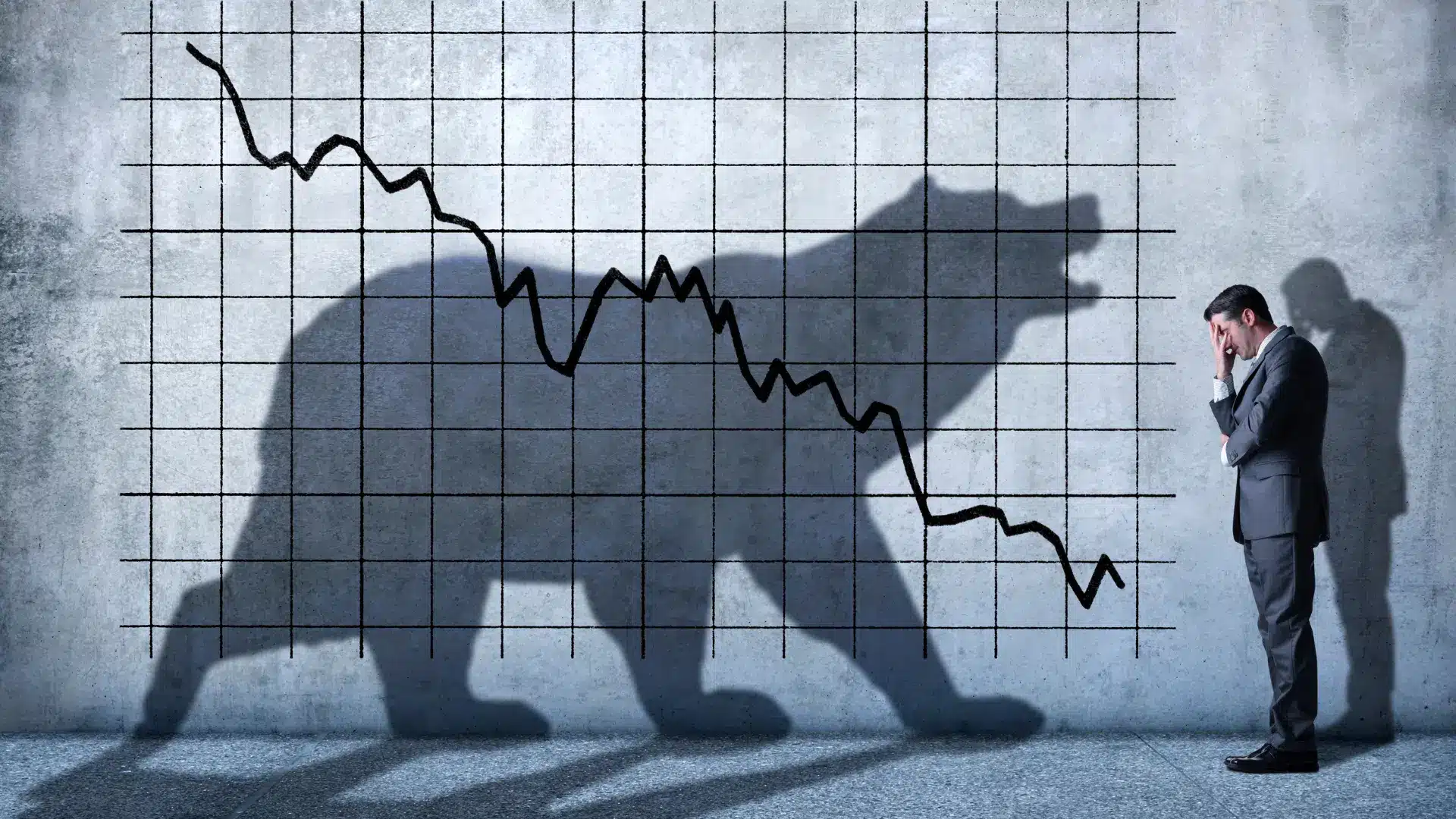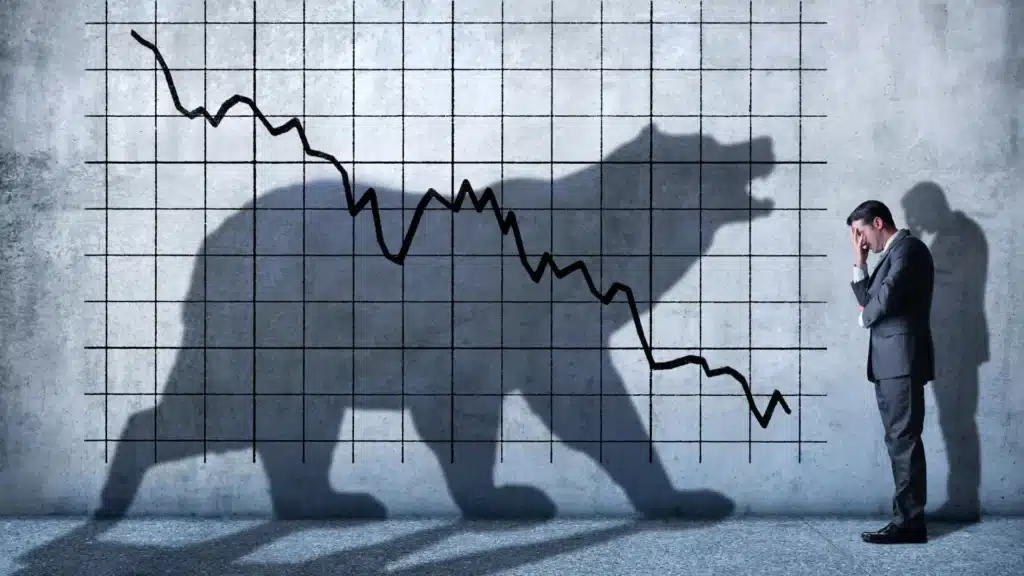 CoinFLEX halts exchanges in FLEX Coin, its native token
In addition to withdrawals, CoinFLEX also interrupts all exchanges in "FLEX Coin" (FLEX) whether in perpetuals and even SPOT. For the record, FLEX is the platform's native token and allows its holders to reduce their trading fees on CoinFLEX, similar to the BNB crypto currency on the Binance exchange.
CoinFLEX teams state that they expect "to resume withdrawals in a better position as soon as possible" when the situation improves.
"We are confident that this situation can be fully repaired with a restoration of all functionality, namely withdrawals" – "We will communicate fully with you as we learn more."

said CoinFLEX

More recently, it was Hong Kong-based crypto lending company "Babel Finance" that announced the halt of withdrawals due to "unusual liquidity pressures."
It is now undeniable that most of the exploding crypto platforms since the beginning of this bullrun, have overexposed themselves to the market and have not been able to step back enough to grasp the current situation in the ecosystem.
Update (06/28/2022): CoinFLEX plans to launch a new token to raise funds
It's been five days now since the CoinFLEX exchange halted withdrawals and exchanges in Flex Coin due to current crypto currency market conditions, in addition to "continued uncertainty regarding a counterparty."
This Monday, CoinFLEX announced that it wants to issue a new "yield-bearing" token, in hopes of raising enough funds to restore withdrawals on its platform. The token, which goes by the name "Recovery Value USD" (rvUSD), offers users a 20% annual return.
CoinFLEX hopes to raise $47 million (i.e. the entire issuance of rvUSD) before July 1 (the end of the token issuance), after which users will finally have the opportunity to withdraw their crypto currencies. If all goes according to plan, CoinFLEX withdrawal services will be reactivated starting June 30, 2022. Be aware that Recovery Value USD (rvUSD) is reserved for "sophisticated non-US investors."
In other words, only non-U.S. residents with an annual income of more than $200,000, as well as a total net worth of at least $1 million, are able to invest on this new token.
According to CoinFLEX's release, we also learn that the pause in withdrawals occurred after an anonymous user's account went negative during the recent market volatility. This customer is reportedly "a person of high integrity with significant means with substantial holdings in several private companies."
"As an exchange, we never want to put users in such a position and regret resorting to these measures in order to work towards a resolution." – CoinFLEX said