Despite the legal troubles that seem to be looming for Coinbase, due to the recent collapse of the Terra ecosystem, the company wants to continue its expansion into the crypto currency space. It has just announced the launch of its first crypto currency derivative product for brokers.
This announcement should allow Coinbase to expand its influence in a derivatives market representing a volume of 3 billion dollars worldwide. This strategy should allow, according to Coinbase's release, the development and accessibility of additional products to begin significant growth.
With a focus on offering the market a plurality of solutions, Coinbase hopes to bring the benefits of futures to a broader market. This solution should allow all types of traders to access the crypto currency derivatives markets.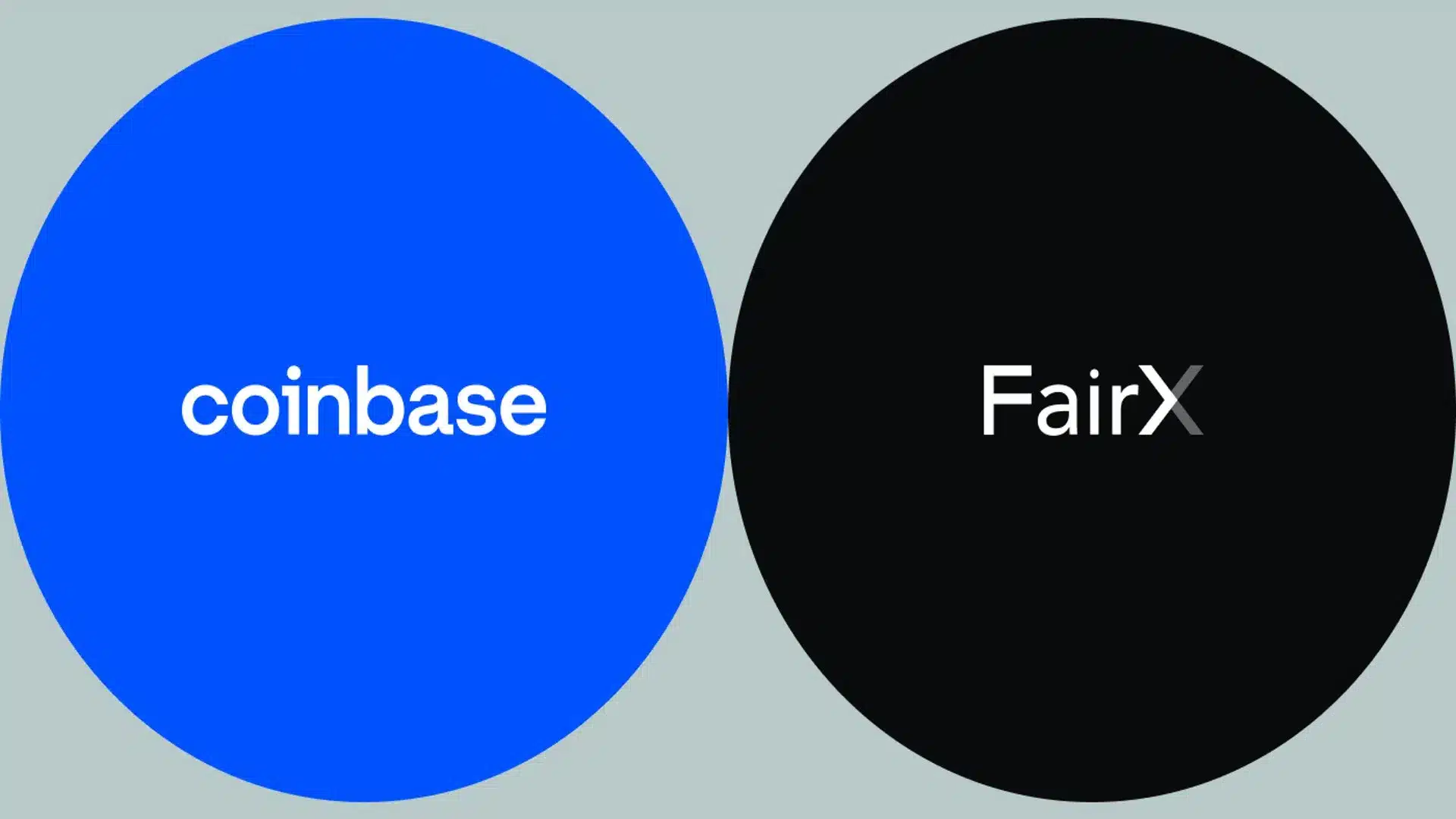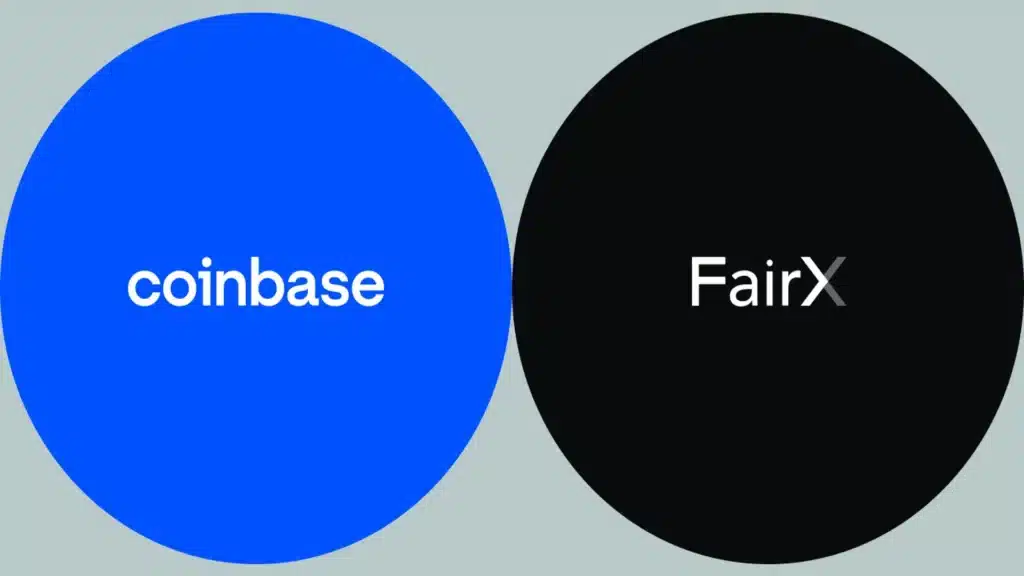 Coinbase launches its first crypto currency derivative product on June 27
The solution is being offered as part of Coinbase's acquisition of FairX earlier this year. This platform will operate under the close supervision of the CFTC (Commodity Futures Trading Commission) to ensure that future users will respect the regulatory framework for this activity.
This merger has brought together a world-class team with enhanced expertise in product development and market structure. Coinbase is committed to offering "easy-to-understand, fair, accessible, efficient and transparent products.
Specifically, the platform will launch its first exchange-listed crypto currency derivative product on June 27. At launch, only certain retail brokers (EdgeClear, Ironbeam among others) will be able to trade this product.
This product will offer the same benefits as the services already offered by Coinbase to traders. Nevertheless, this Nano Bitcoin Futures (BIT) contract is specifically designed for retail traders. Thus, the size of each contract (1/100th of a Bitcoin) makes it a less expensive solution for customers.
The initial capital brought by the user will be less compared to traditional futures contracts with the aim of attracting non-professional traders to the regulated crypto currency futures markets in the United States.
Read more about: Coinbase sued over TerraUSD (UST)
Coinbase may soon get its own license
Coinbase's medium-term goal is to be able to offer derivatives to its customers without the need to go through traditional brokers. Nevertheless, to obtain this possibility, the company is in the obligation to obtain the approval of the competent authorities.
In fact, Coinbase insists on this ambition, but wishes to offer its services legally. To do so, it announces that it is waiting for the regulatory approval of its license allowing it to trade directly on its platform the futures contracts (FCM) instead of the brokers previously mentioned. Once it has obtained this authorization, the company will be able to offer its clients futures contracts.
Coinbase continues to expand, especially in the US market. The last few weeks appear to be a long-distance race between the various crypto-currency exchanges to become a market giant. Customers can be happy about this as this competitiveness keeps on offering them new investment opportunities.