The U.S. District Court for the Southern District of New York on Thursday ordered the three co-founders of BitMEX to pay $10 million each as a penalty, for a total fine of $30 million. BitMEX is a crypto exchange platform.
The three co-founders, named Arthur Hayes, Benjamin Delo and Samuel Reed, are being sued by the U.S. justice system as a result of an action filed on October 01, 2020 by the Commodity Futures Trading Commission (CFTC). This is an independent American federal agency founded in 1975. It is primarily responsible for the regulation of stock exchanges.
The accusations against the founders of BitMEX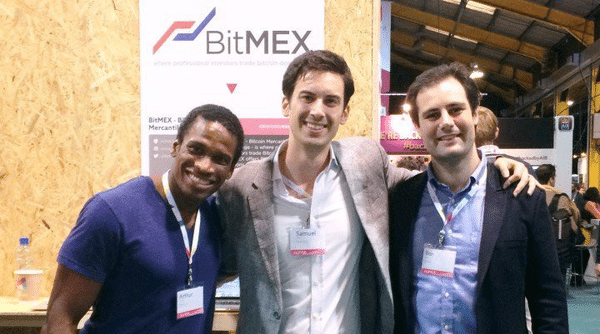 As part of this litigation, the three co-founders of BitMEX faced numerous charges against them. Overall, they were accused of illegally operating the BitMEX platform in the United States, while continuing to operate in third-party states. In effect, they had not obtained the right to operate BitMEX in the US market.
They also allegedly violated the Bank Secrecy Act, which is a legal requirement for companies operating in the United States to keep records and file reports of all suspicious transactions to the authorities.
In other words, it is a transparency law whose primary purpose is to fight money laundering, fraud and tax evasion. Indeed, one of the leaders alleges that they "deliberately failed to establish, implement and maintain an anti-money laundering program on BitMEX".
In any case, the three protagonists were tried during 2021 and had even pleaded guilty. As a result, they had to pay a fine of $30 million (or each would pay $10 million).
It is in this context that the court of the Southern District of New York intervened on May 5. The court recalls that Benjamin Delo, Arthur Hayes and Samuel Reed were ordered to pay a fine of $ 30 million.
BitMEX and the CFTC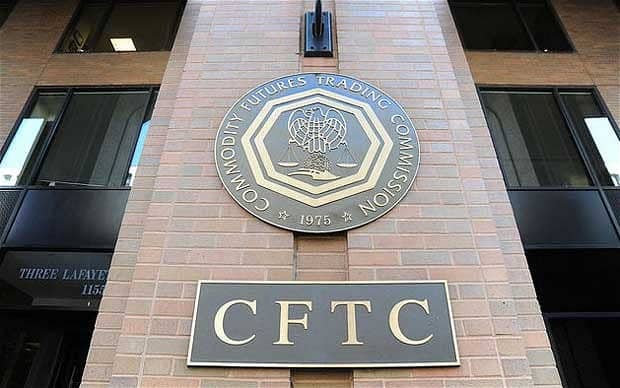 At the same time, the CFTC claims that the three co-founders of the Bitmex platform violated certain provisions of the Commodity Exchange Act until October 2020. This act is a law that regulates commodity exchanges and futures contracts in the United States. It establishes the Commodity Futures Trading Commission (CFTC) to oversee commodity trading, which deals with issues related to global markets and new technologies.
On this point, the CFTC points out that the co-founders of Bitmex operated as Futures Commission Merchant even though they were not registered for this purpose. A Futures Commission Merchant (FCM) is a person or entity that solicits or accepts orders to buy or sell futures or swaps, and collects funds/assets from its customers to support those orders.
As a result of the court's reminder, the three main parties involved are expected to pay a total of $30 million in fines in the near future.