The weeks follow one another and unfortunately look the same for some of the companies in the crypto-currency sector. Bitpanda has just announced the layoff of a third of its employees due to the recent market downturn.
In a letter addressed to all of their employees, then published transparently on their website, the leaders of Bitpanda announced this sad news by detailing the various reasons that brought this situation.
Since its inception, the Austrian company's stated goal has been to build a successful and competitive investment platform in Europe and beyond.
As a preamble to its decision, it would like to recall that its service allows for the safe and seamless exchange of crypto currencies. The will to continue this mission and to satisfy customers has finally convinced Bitpanda of the necessity of this decision.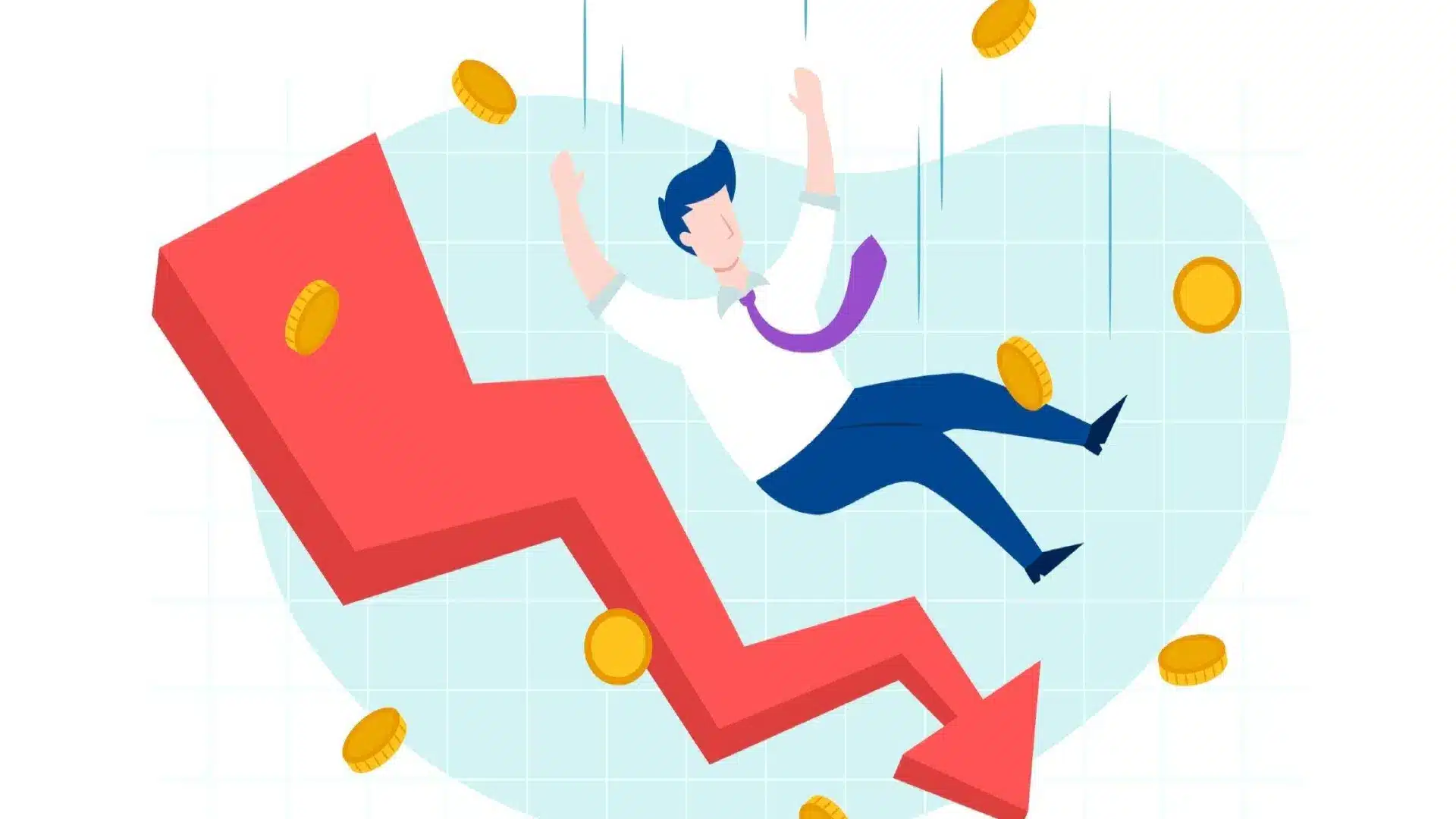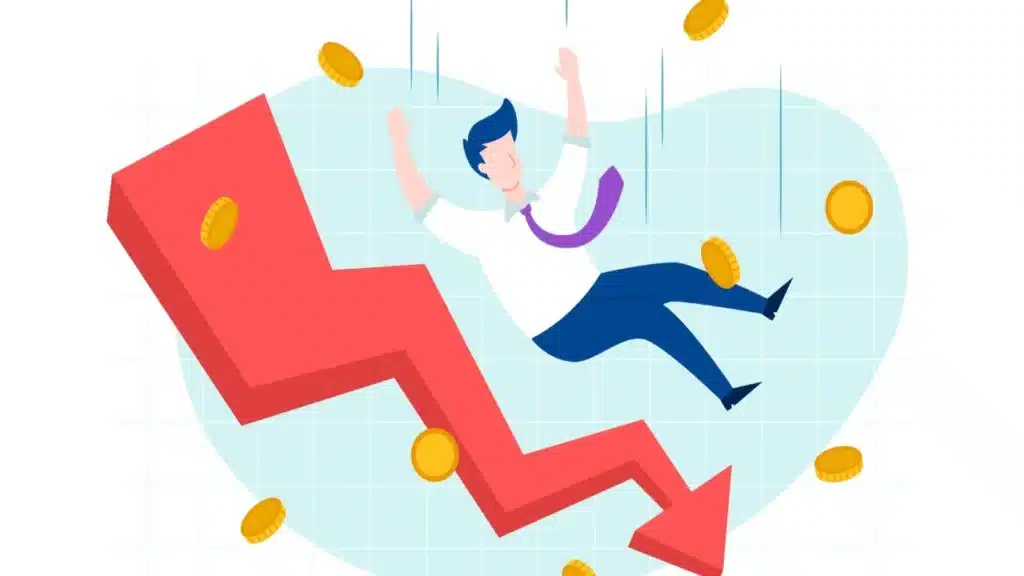 Bitpanda is laying off a third of its workforce to preserve its business
Recently, many well-known companies have had to resort to laying off a portion of their employees. Usually the reasons are quite similar and Bitpanda is no exception.
In this letter, the founders of Bitpanda believe that they "were at a point where adding new employees was not making the company more efficient. On the contrary, coordination overhead was being created, especially with the new market reality. As a result, the speed of hiring was not sustainable in the long run. They recognized that they had made a strategic mistake.
In fact, it became inevitable to make fundamental changes to the way the company operates. From now on, Bitpanda wants to focus on "security and compliance, user experience, education and community" while remaining a self-funded company that does not require outside funding.
In light of FTX's recent financial support for various companies in the industry, this explanation is reassuring about Bitpanda's financial stability after this restructuring.
Read more about: Alameda provides aid to crypto companies
Bitpanda reduces its workforce to just 730 employees
Due to the current uncertainty in the financial markets, and while aware of the cyclical nature of this market, Bitpanda wants to guard against an overly long bear market.
Despite the reassuring tone on the long-term sustainability of the company, this letter cannot erase the social drama following the job cuts. Indeed, Bitpanda has gone from more than 1000 employees to only 730 people working for it.
Nevertheless, the company wants to create a supportive environment for the laid-off employees. For example, the Bitpanda Talent Connect Hub should allow former employees to access dedicated workshops or to meet potential future employers.
Finally, the psychological side will be paramount to manage and moral support will also be implemented to support the company's former employees.