Manhattan District Attorney Alvin Bragg is revealing to the public the details of the indictment against Robert Taylor, a U.S. citizen accused of running an illegal citywide Bitcoin ATM operation.
According to the prosecutor, the defendant operated more than 46 Bitcoin ATMs scattered throughout NewYork City, primarily in laundromats, but also more widely in Miami and New Jersey.
These 46 kiosks allowed him to commit a large-scale tax fraud, with millions of dollars embezzled. But the indictment does not stop there, other charges are retained, including the fact that his business attracted people involved in criminal activities such as drug sales or credit card theft.
To summarize, the indictment states that Robert Taylor is accused of "operating an illegal bitcoin ATM business that he marketed to individuals engaged in criminal activity."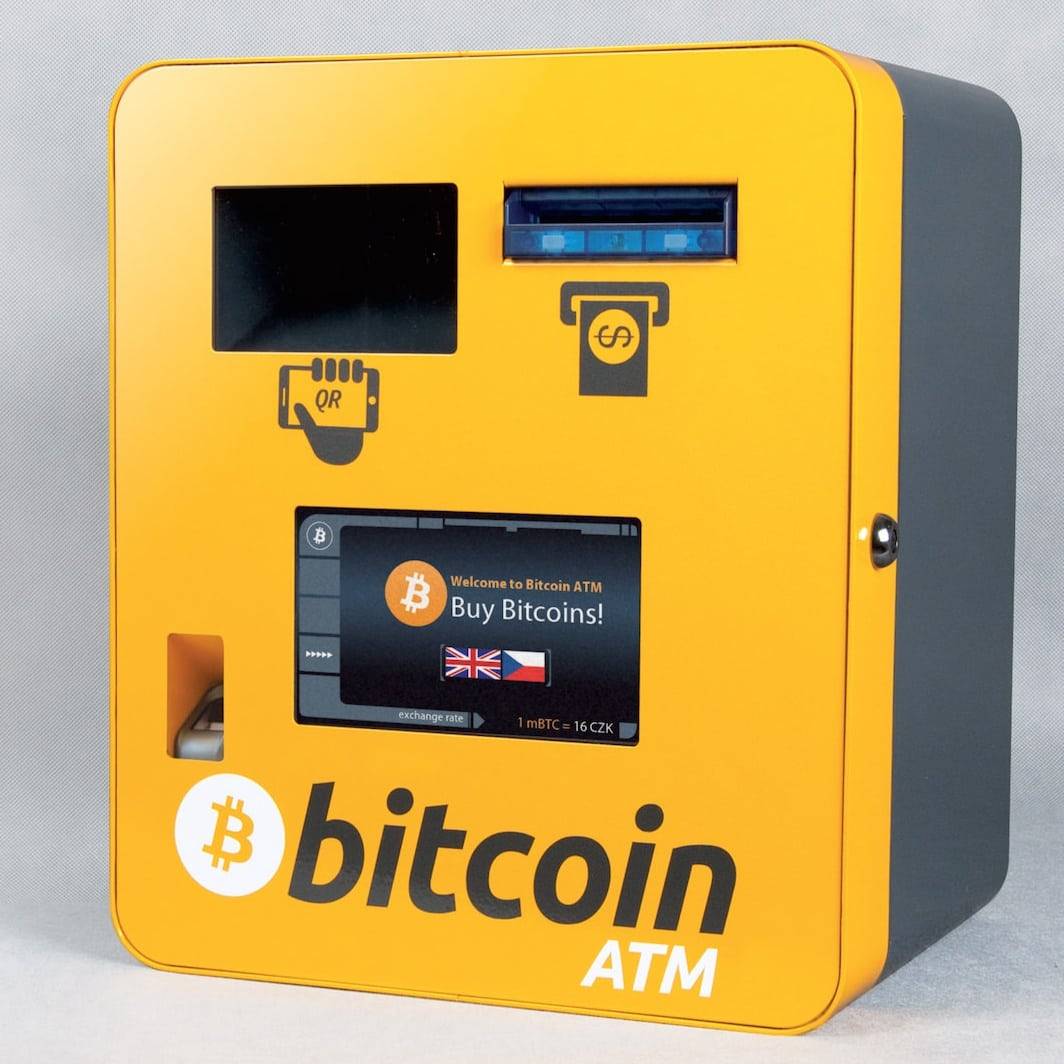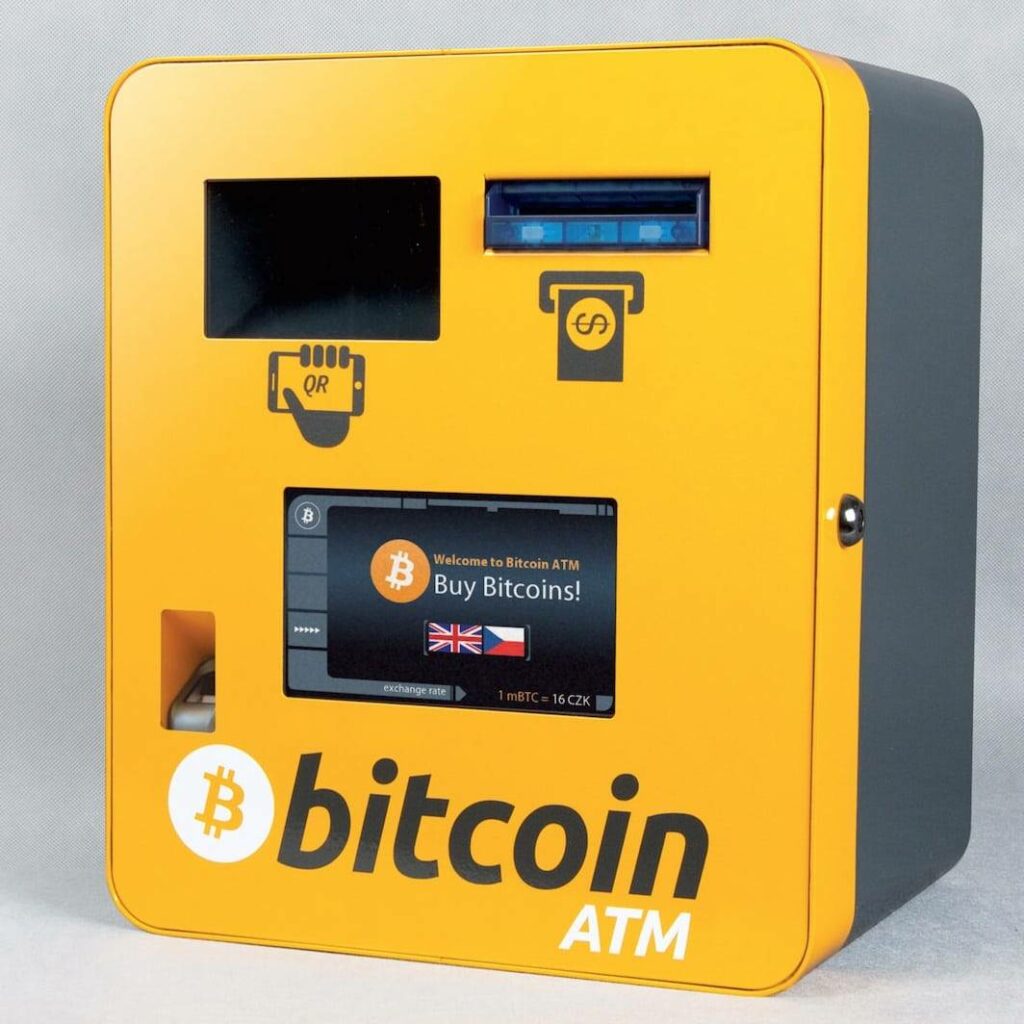 Also according to Manhattan District Attorney Alvin Bragg:
"Robert Taylor allegedly went to great lengths to keep his bitcoin ATM business as secretive as possible in order to attract a clientele willing to pay top dollar for anonymity."

Manhattan District Attorney Alvin Bragg.
The facts of the ATM case in NYC
The facts are recounted in the indictment made public, and are also commented by the prosecutor. It explains that between 2017 and 2018, Robert Taylor "converted more than $5.6 million of his customers' money into bitcoins while charging a 10-20% fee" to (allegedly) guarantee users' anonymity.
The deposit of over $5.6 million in cash by users generated over $590,000 in fees. Of that amount, $160,000 was deposited into Robert Taylor's personal bank accounts, even though he only reported $3,000 in income from this activity during the 2017 reporting campaign (and $140,000 in losses on his income in 2018).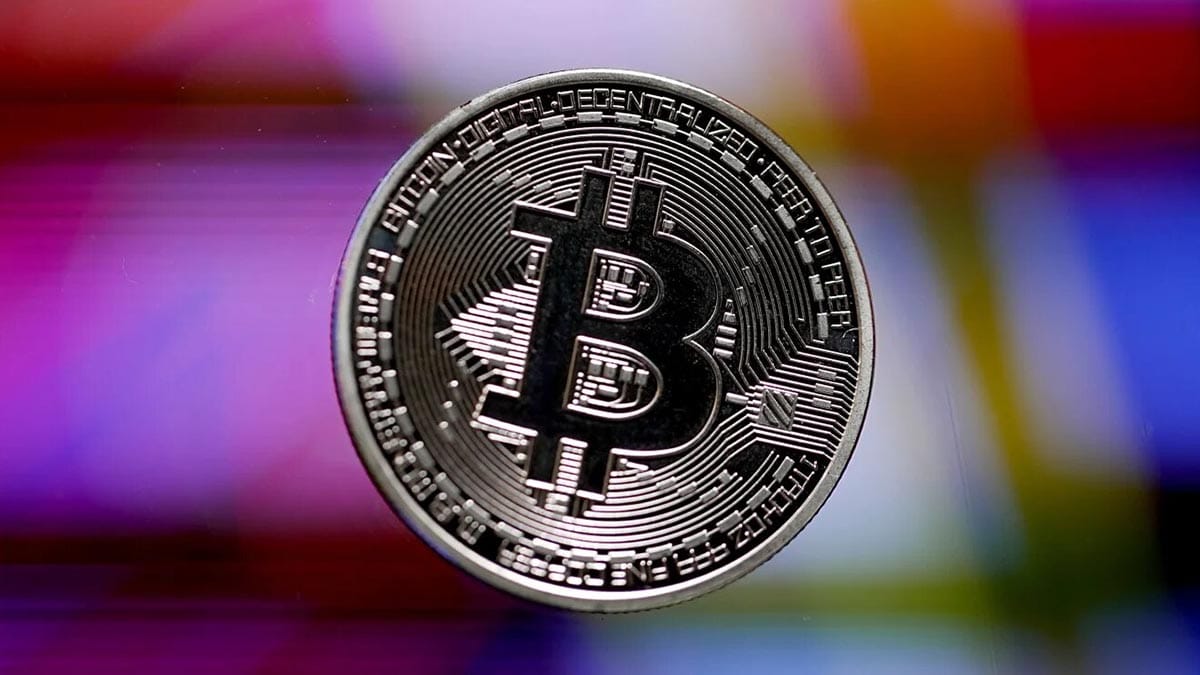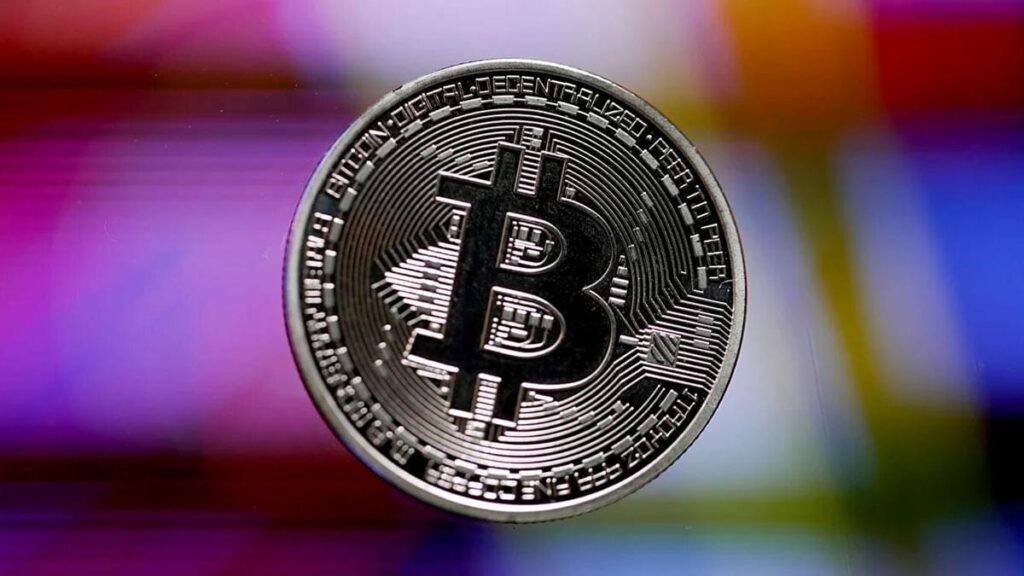 Similarly, Robert Taylor's 46 bitcoin (BTC) ATMs did not require user identity verification (unlike other machines). Presented as a way to guarantee user anonymity by Robert Taylor, he made it the main asset of his machines.
"We never ask for identification or have a camera that takes a picture of your face."

Robert Taylor, advertising on his social networks.
An asset that seems to have mainly seduced criminals, but also more globally all those who do not want to transmit identity documents for reasons of privacy
To make matters worse, Robert Taylor did not have a money transmission license or a virtual currency business license from the Department of Financial Services (DFS) of New York, although this is a requirement. The same goes for the company's obligations to the US Treasury.
The case was taken seriously by the authorities who decided to search the home of the accused. In total, 250,000 dollars were recovered (which is not much considering the extent of the fraud), as well as 20 bitcoin ATMs with 44,000 dollars.
Although the facts are completely different, we can see that bitcoin ATMs (BTC) can be shut down by decision of the judicial authorities, often on allegations of illegality.