Binance announced overnight that it is temporarily suspending withdrawals of LUNA and UST tokens on the Terra (LUNA) network. The world's leading exchange posted a tweet at around 5:30 am (GMT) to warn users of the suspension.
Binance explains in its tweet that this suspension is due to a too high volume of pending withdrawal transactions because of the slowness and congestion of the network. Fortunately, the situation is not expected to last long, with Binance stating that it will reopen withdrawals for LUNA and UST tokens as soon as the network is stabilized and the volume of pending withdrawals has decreased:
Withdrawals on Terra Network $LUNA temporarily suspended.https://t.co/hIGrAEzOwD

— Binance (@binance) May 10, 2022
Binance says that users will not be informed of the end of the suspension "we will not inform users in another announcement", so it is advisable to remain vigilant.
LUNA and especially the UST stablecoin in trouble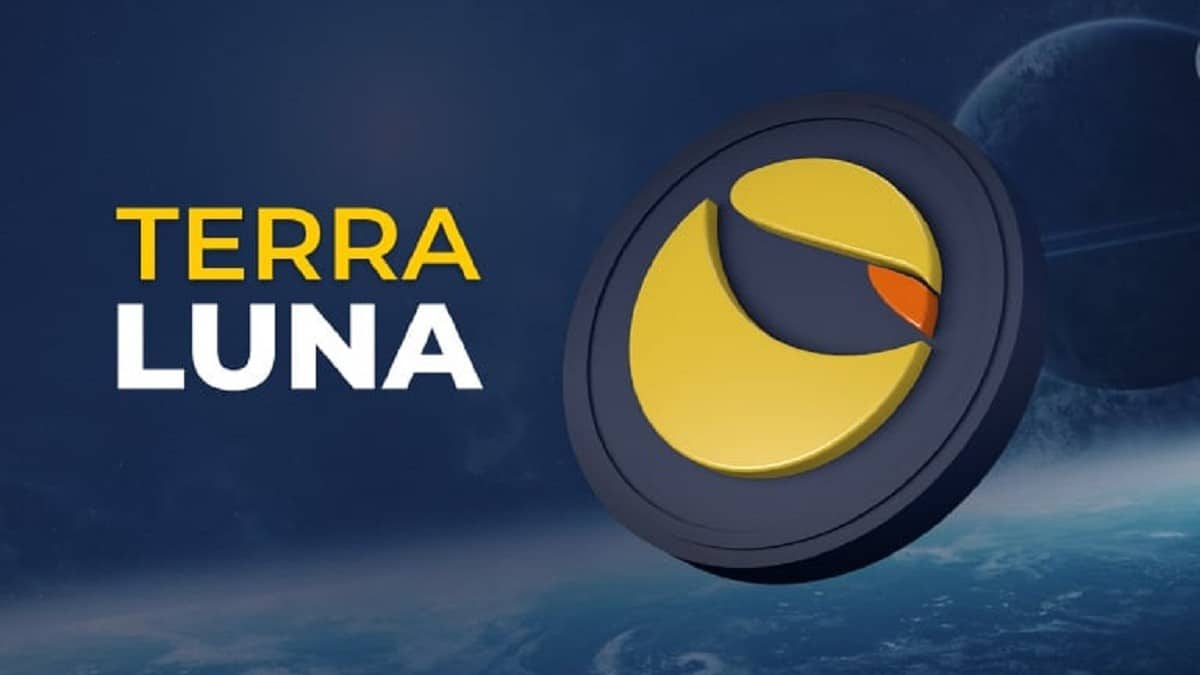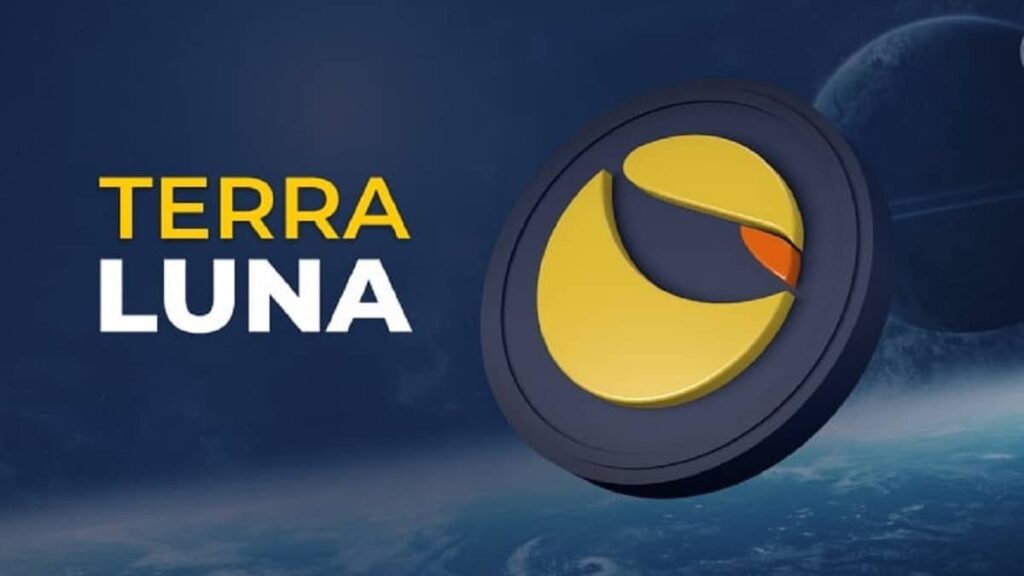 It was traders who reported overnight that the order book for LUNA and UST appeared to be frozen as no orders were placed. They explained that they were unable to sell UST below 70 cents.
For the record, the Terra ecosystem is based on two tokens that are the LUNA, a volatile token, and the UST, which is the associated algorithmic stablecoin. Without going back over what the UST stablecoin is, let's just remember that it is always equal to one dollar.
Yesterday, however, there was a massive sale of UST on Curve Finance and Binance, which brought the price of the stablecoin down to less than a dollar (about 60 cents) in a few hours. This is the second time that UST has depreciated in a matter of days. Its price is now hovering around $0.90 per dollar. As explained in a previous article dated May 9, 2022, this situation is called depeg in the case of stablecoins.
Terra has, in a tweet on its official account, alarmed about the ongoing situation:
If you are using the public infra, please do not spam it at this time as we are experiencing naturally high levels of transaction volume. Please be mindful of our public infra usage.

More updates on today's events and future plans to follow.

— Terra (UST) 🌍 Powered by LUNA 🌕 (@terra_money) May 10, 2022
At the same time, we learn that Kraken and CoinList have also suspended UST withdrawals. FTX has not yet suspended them.