Whether you are an art enthusiast, an investor, a trader, or simply curious about this topic, certain mistakes should be avoided when you plan on buying an NFT.
5. Buying an NFT from a fake OpenSea collection
This mistake is very frequent among beginners who wish to invest in NFTs looking for quick and easy profits. When an NFT collection is trending on social media such as Twitter, some sly users maliciously create collections on OpenSea with very similar names. They then copy the pictures of the original collections and sell them in the form of NFTs at attractive prices.
The feeling called FOMO (fear of missing out) pushes some users to jump on a "fake NFT" that has no actual value.
Some collections have a blue mark, which signifies that they have been verified by OpenSea.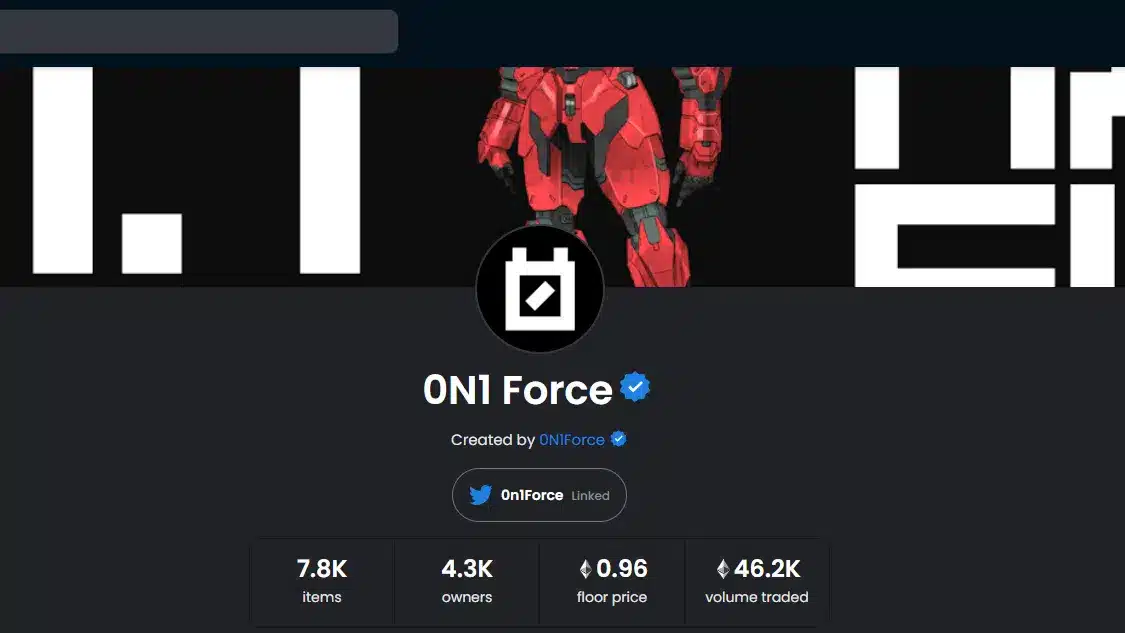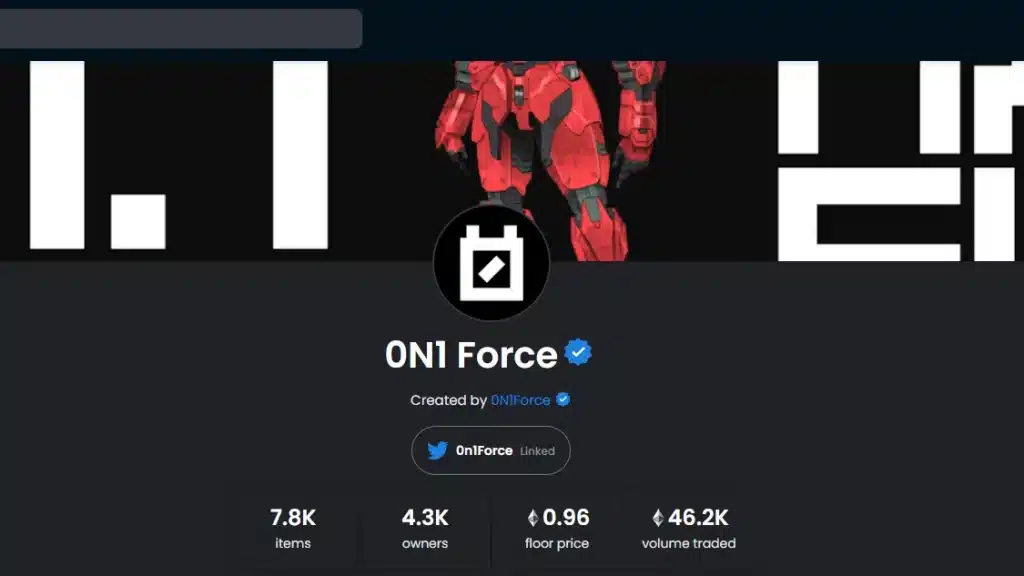 4. Trying to buy or mint an NFT from the wrong link
This mistake is similar to the previous one: malicious actors take advantage of the hype surrounding an NFT collection by sharing fake links to mint or sell NFTs. Buyers can sometimes rush to them and have their wallets completely drained. Only use links that have been shared directly by the team in charge of the project in question. Be even warier on Discord where hacks are more and more common.
3. Linking your NFT wallet to an unknown website
Once again for security purposes, it is crucial to own several wallets for each blockchain. Sometimes the only way to benefit from an Airdrop, to participate in a highly anticipated mint, or to use the functionality of an NFT collection, is to place your trust in a new website by connecting your wallet to it.
In order to avoid losing all your assets in case of a mistake, make sure to keep them at another address (if possible on a cold wallet) that you will never connect to a website that you do not completely trust.
2. Buying illiquid NFTs to generate profits
An NFT collection can offer many advantages, uses, original and attractive art pieces, and still not attract anyone. If demand is not high for a collection that you invested in, you may well find yourself with an asset that no one will buy, even for a price that has gone down.
It is also possible that you chose to buy a rare piece of a collection, the floor price strongly increased since your purchase, but you can't manage to sell your NFT at a good price in spite of this. Indeed, rarity made you lose liquidity: new buyers are turning to the floor and no investor is interested in your golden avatar? In this case, you will have to lower your selling price, sometimes even going close to the minimum price, in order to find a buyer quickly.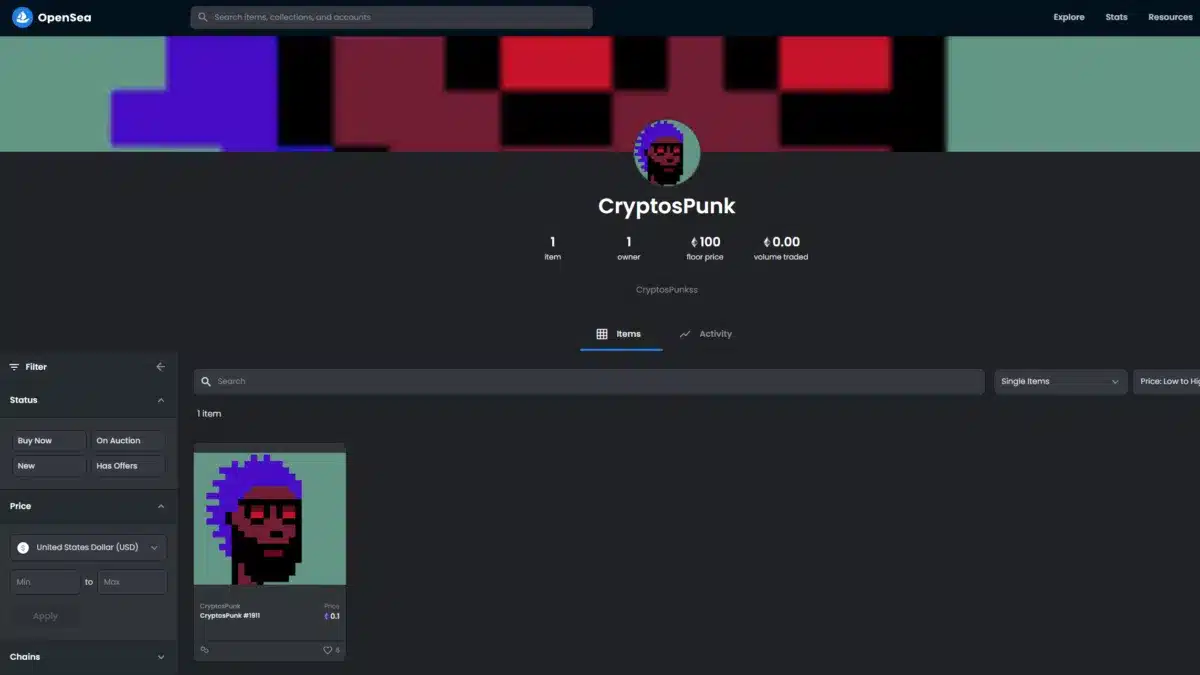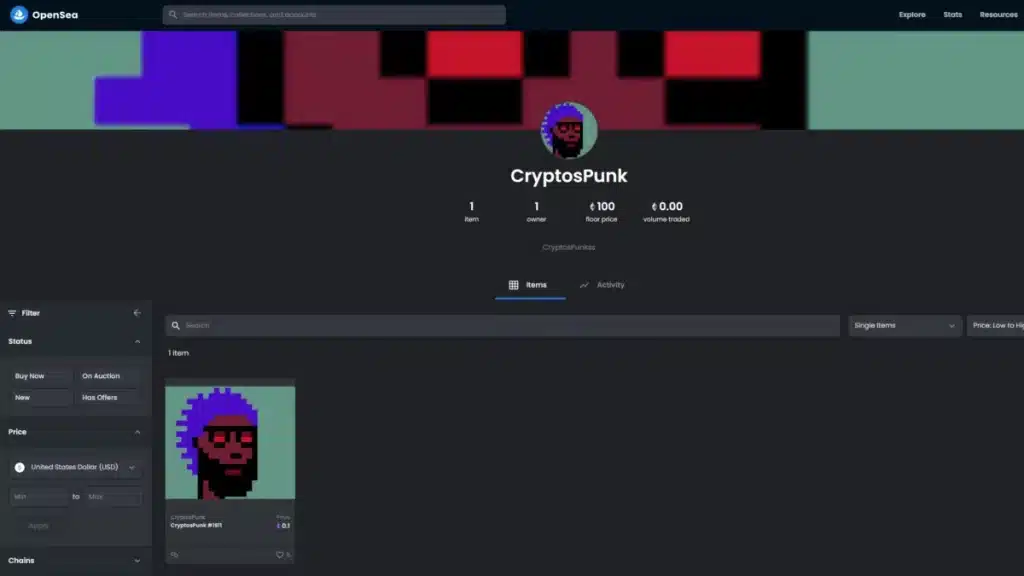 1. Buying only one NFT from a promising collection
You bought a Bored Ape for 0.2 ETH in May of 2021 and your NFT's value quickly rose to 0.8 ETH, your investment value has therefore been multiplied by 4! What do you do now? You could sell it and see its price continue to go up or hold it and see its price decrease, even risking losing your whole investment. In the case of a cryptocurrency, you could have sold part of your investment, but not here: your NFT is unique and cannot be divided.
The method to avoid this situation is simple, risky, and efficient when all goes to plan!
It consists in always buying at least 2 NFTs from a collection in which you want to invest. The goal is to sell one of the two pieces when the floor price has doubled since your purchase. You therefore get your investment back and you can hold your remaining NFT a lot longer to have the potential for higher profits. You can even choose to buy 3 NFTs, sell one when its value tripled, sell another at a higher price to get a profit and hold, for a long time or forever, a piece of a collection you like.
Keep in mind that if the price decreases, you will have invested much more than in the case of the purchase of only one NFT.